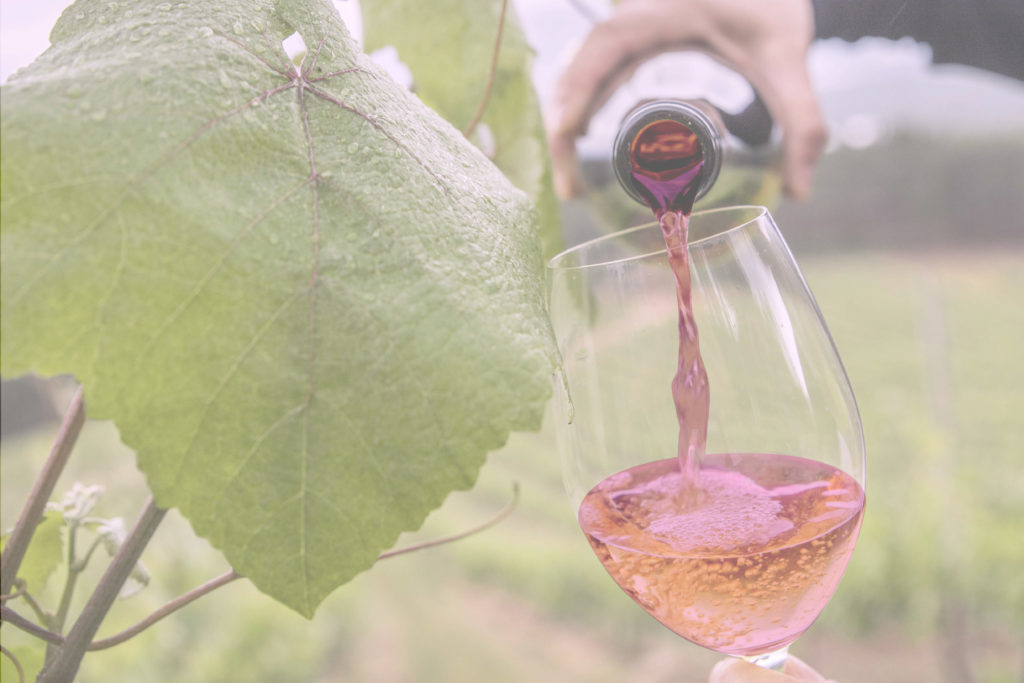 My commitment, like that of many others, to marketing a Rías Baixas rosé wine is the result of years of work, which was paralysed by bureaucracy or, in other words, by a rigid regulation of the designation of origin. We were therefore overjoyed to see the news published in the Official Gazette of Galicia (D.O.G.) that Ribeira Sacra rosé wines will also be included in the same category.
One might think that we are merely jumping on the bandwagon of the boom being enjoyed by these wines, and the truth is that it would be a pity not to take advantage of their rising consumption. However, it is worth remembering that, as far back as the 1990s, when the Ribeira Sacra designation of origin got underway, rosé wines were made in the area using Mencía grapes, which have now been joined by the Brancellao and Merenzao varieties due to more recent experimentation. Also not to be overlooked is the fact that, although the Rías Baixas has not traditionally been an area of sparkling wines, and despite what has been said to the contrary, the truth is that the production and marketing of such wines is going well. And the same is true as regards other designations of origin.
It is a fact that worldwide consumption of rosé wines is increasing at an unstoppable rate and this tendency is also on the increase in restaurants, specialised shops and countries that are new to wine consumption. Our challenge consists in producing quality wines and I firmly believe that we can use our variety of Galician red wines to adapt to new rosé-winemaking techniques, making them more attractive to young consumers, different cuisines or avant-garde harmonies. Good examples of this are already being obtained using Caíño Tinto, Castañal, Espadeiro, Mencía, Merenzao and Sousón grapes.
It now seems that, in Galicia, the reluctance of many experts in relation to rosé wines is being overcome. Apart from the step forward taken by the Ribeira Sacra designation of origin, another sign that the mentality is changing is the fact that the Galician Viticulture and Oenology Station (EVEGA), which is dependent on the regional Countryside Department ("Consellería de Medio Rural"), organised last July tastings of native verities in order to make rosé wines. Experts from Galicia's five designations of origin participated in the event.
Do we want to turn our backs on consumer preferences? Could this be a way of reaching younger consumers? Do we resist adapting to new tendencies? A lot of questions and, at the moment, few answers. However, many of us are committed to innovation, always under the banner of quality.