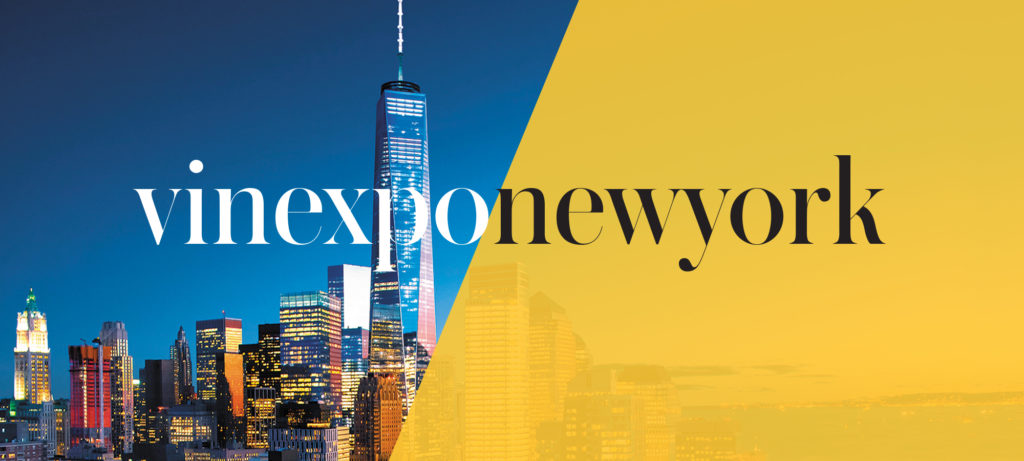 Next March, the USA will host one of the world's most important exhibitions for professionals of the wine and spirits industry: VINEXPO. The event will take place on March 4 and 5, 2019, in New York's Jacob K Javits Convention Center. This is the second time that the event, which is largely unknown in Spain, will be held in the Big Apple. It will undoubtedly be an opportunity to promote our country's brands that can satisfy North American demand.
I will be there pulling the strings and tasting different wines and spirits from the world's most innovative producers. This year's event features a very interesting programme of conferences and master classes imparted by industry leaders, aimed exclusively at professionals of the wine and spirits sector. More detailed information is available here.
It is interesting to note that Vinexpo, which was first held in 1981 in France, is held at several venues worldwide: Bordeaux hosts the event in odd years, while Hong Kong has hosted it in even years since 1998, and in 2014 it was expanded to the Japanese market with the debut of VinexpoTokyo, which is also held in even years. Each event features, in the different venues worldwide, the attendance of a high number of wineries, purchasers, importers, sommeliers, distributors, retailers and other professionals at the different wine tastings, conferences on new brands and networking initiatives. This year, the exhibition will centre on the artisanal concept, incorporating new subjects such as climate change or purchasing trends in the USA.
Undoubtedly, a great opportunity to do business, build bridges and open up collaboration channels with wineries, distributors and import and export experts from all over the world.
Consult the list of exhibitors here. Hurry up! You still have time to call me and begin your association with the USA. Do you want to talk?